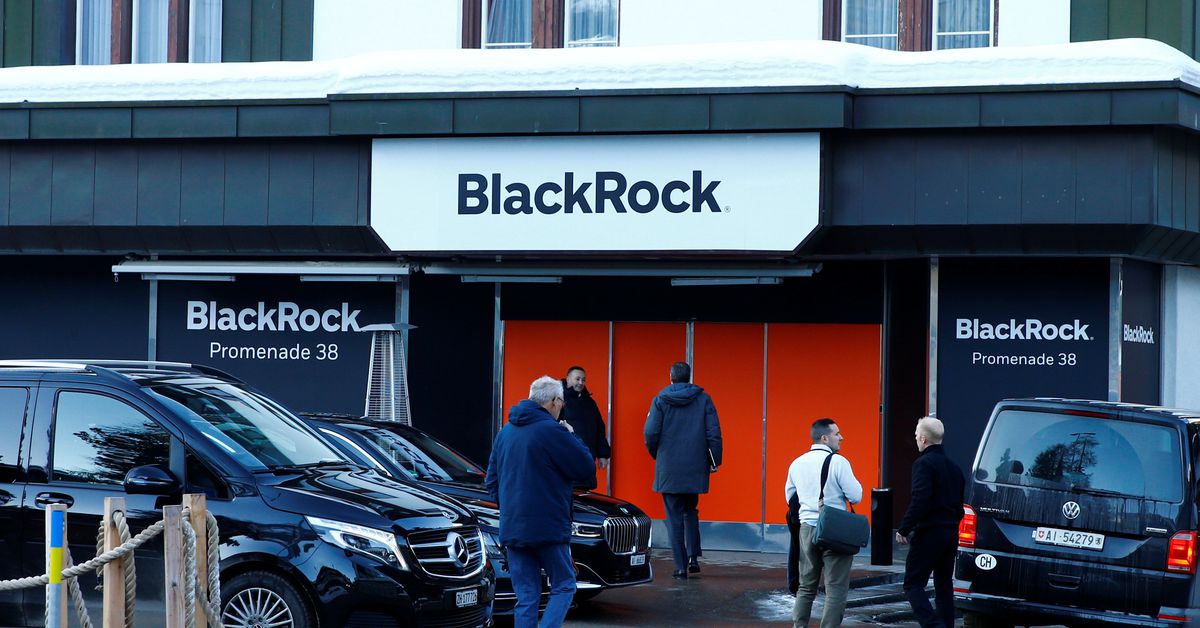 Tue Oct 18 23:15:58 2022 (*9cb05920*):: +public! https://www.reuters.com/business/sustainable-business/missouri-pulls-500-mln-blackrock-over-asset-managers-esg-push-2022-10-18/ *** Missouri pulls $500 mln from BlackRock over asset manager's ESG push *** Missouri has pulled $500 million out of pension funds managed by BlackRock Inc , state Treasurer Scott Fitzpatrick said on Tuesday, accusing the asset manager of "prioritizing" environmental, social and governance (ESG) over shareholder returns. *** Reuters (*9cb05920*):: $3.2 billion from Black Rock over the ESG scam:
West Virgina, $1.5 billion
Louisiana, $800 million
Missouri, $500 million
South Carolina, $200 million
Arkansas, $125 million
Utah, $100 million
Barely a dent. But I'll take it.